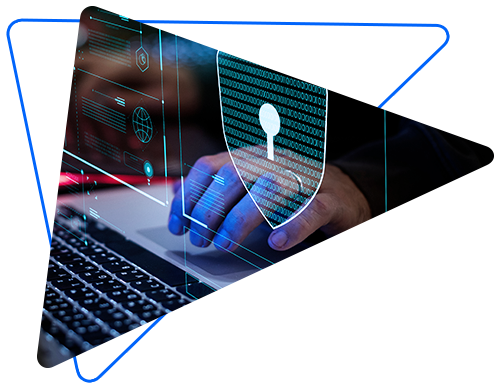 As a Common Criteria or CST security lab, do you feel that you spend too much money developing and maintaining your own testing tools? Too much time switching between tools and workstations for testing purpose and expertise knowledge?.
We provide the outstanding data science security testing platform esDynamic® for end-to-end side-channel and integrated circuit analyses. Some of the industry's most successful and established Security Labs, Gov agencies and secure IC/IP providers rely on esDynamic®.
esDynamic® is an all-in-one unique off-the-shelf platform that combines extensive data science computation, built-in hardware equipment integration modules, evolutive knowledge center and collaborative workspaces.
More information here: https://bit.ly/3otBjeP

Contacts: