Design, Implement & Test your payment solution
ENABLE THE FUTURE OF PAYMENT AND STRONG CUSTOMER AUTHENTICATION TECHNOLOGIES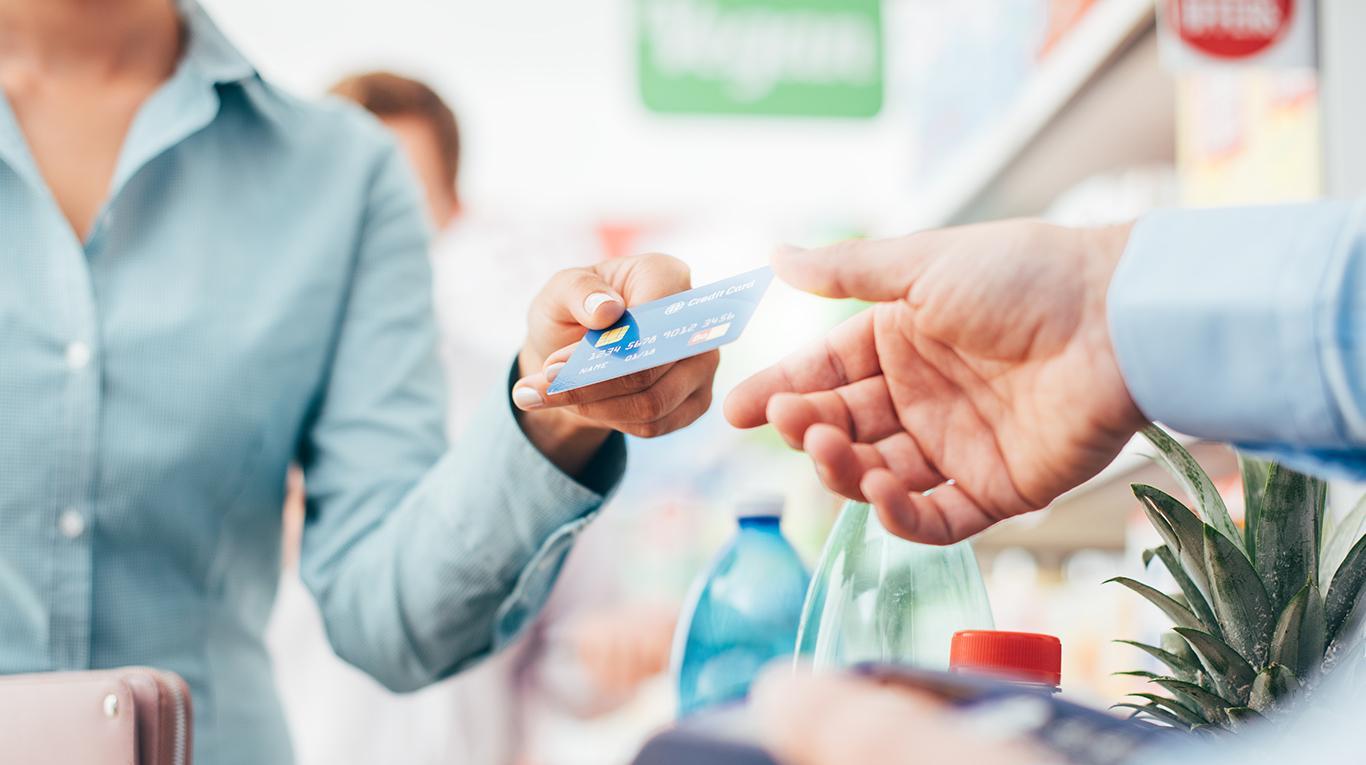 Design, Implement & Test your payment solution
ENABLE THE FUTURE OF PAYMENT AND STRONG CUSTOMER AUTHENTICATION TECHNOLOGIES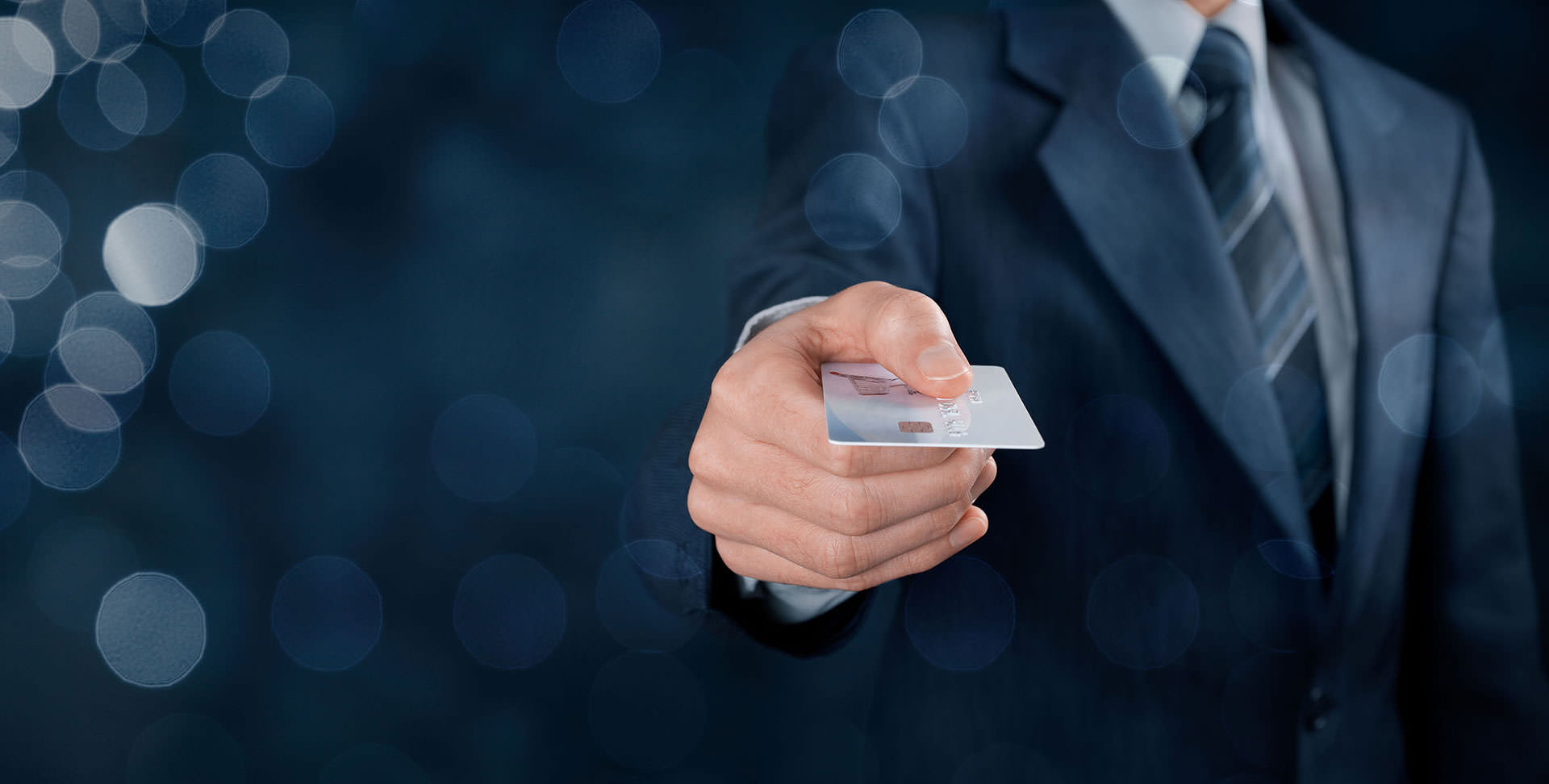 Design, Implement & Test your payment solution
ENABLE THE FUTURE OF PAYMENT AND STRONG CUSTOMER AUTHENTICATION TECHNOLOGIES
Who we are
Enable the future of payment and Strong Customer Authentication technologies
Founded in 2006, Deltec Consulting (formerly named Galitt US until 2016) provides consulting services on payment systems and strong customer authentication based on biometrics. Its core activity is assisting US stakeholders with their L3 EMV certification in a fast, cost effective and efficient process. Deltec Consulting brings a long track record of experience working in the payments industry with Amex, Discover, MasterCard and Visa.
Deltec Consulting is a Value Added Reseller (VAR) of Galitt products and services in the US market. Galitt has been dedicated for 25 years to providing education, consultancy, testing and certification services for payment systems and secure electronic transactions. Galitt has been helping financial institutions including Card Issuers, Acquirers, Processors and Merchants migrate to EMV with a wide array of services.
Deltec Consulting, as a member of several payment industry organizations and based on its wide range of U.S. clients, presents an established track record in the US payments industry to assist stakeholders in achieving their migration to contact and contactless EMV under tight time-to-market constraints. Deltec Consulting with its proven EMV experience and Card Brands' accreditations assists Merchants, ISVs, VARs, Gateways, Processors and Acquirers with their EMV Level 3 debugging, pre-certification and formal certification phases.
Our strengths:
An in-depth knowledge of EMV standards and its implementation in the U.S,

Provide real-time EMV support for the customer development team to help expedite the EMV payment application coding efforts by delivering prompt real-time answers to technical EMV questions,

Complete the different testing phases of the EMV certification process using any accredited testing tools,

Deliver the Letter of Certification on behalf of Card Brands where applicable.

 
Deltec is headquartered in San Mateo, California, with its principal office in Chicago, Illinois.
Partners :