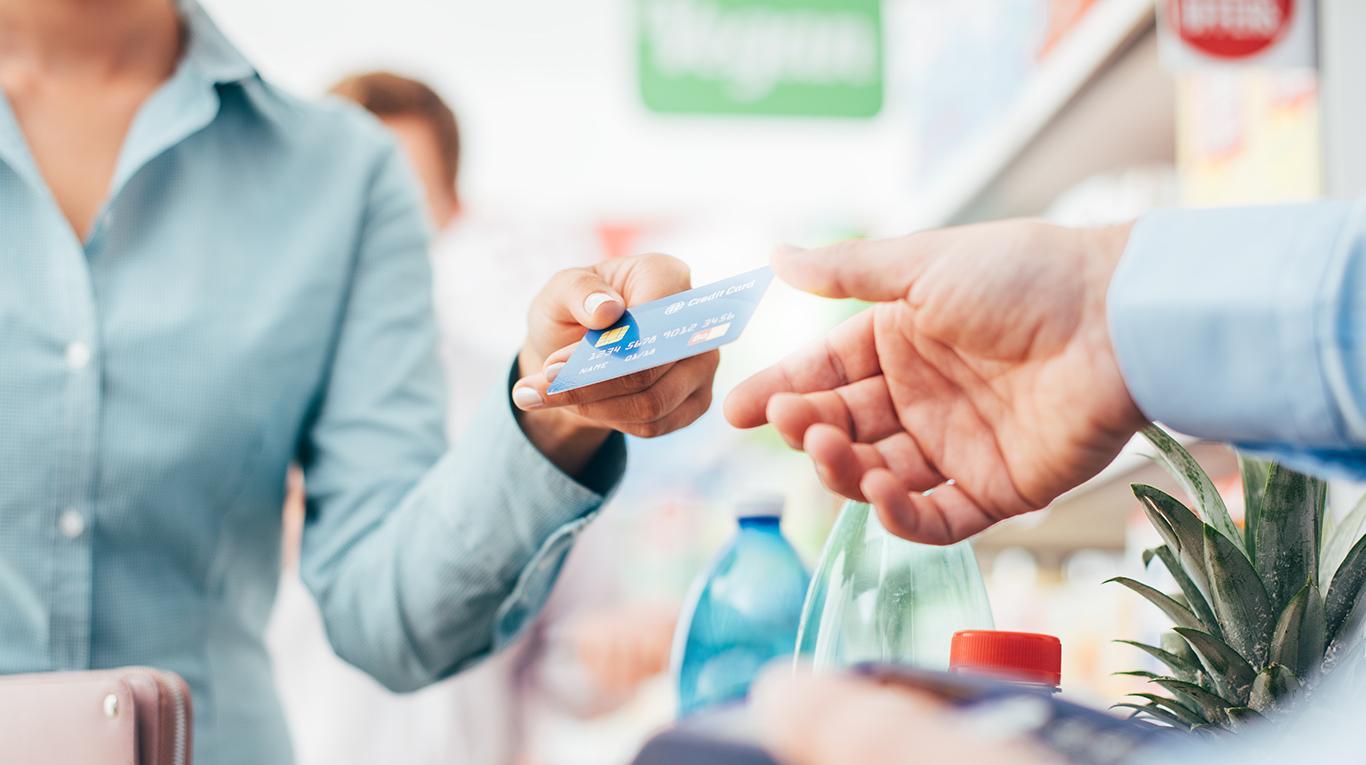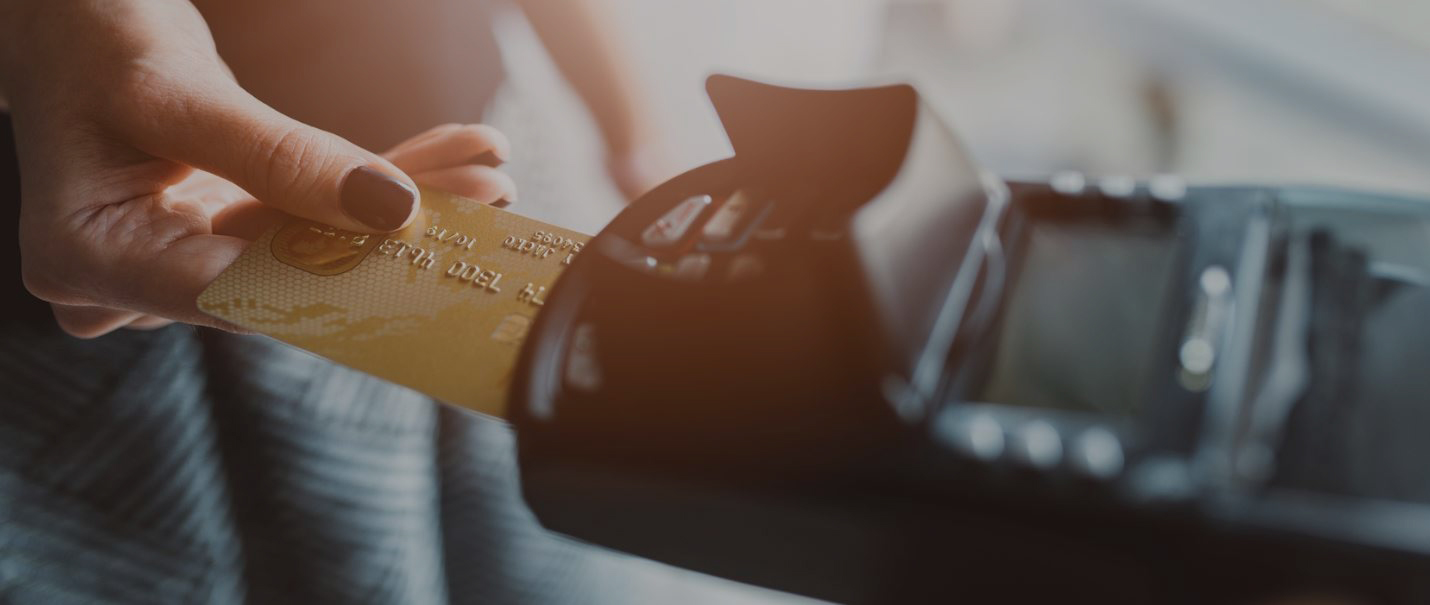 Deltec
Implement, Test & Certify your payment solution
EMV & Contactless Certifications
Galitt
Test Tools for Terminal Vendors, Card Manufacturers, Acquirers, Processors, Issuers
eShard
Expertise, Training, Tool for Experts
Cybersecurity for Mobile & IoT Devices
Who we are
Enable the future of payment & security technologies
Founded in 2006, Deltec Consulting (formerly named Galitt US until 2016) provides a range of services enabling the future of payment and security technologies.
EMV and Contactless Certifications Services
We provide testing & certification services to assist stakeholders in achieving their implementation to EMV contact and contactless under tight time-to-market constraints.
Test Tools for Payments
We distribute the Galitt test tools dedicated to testing cards, terminals, mPOS, hosts, and payment networks.
Cybersecurity for Mobile and IoT Devices
We distribute eShard software and services dedicated to cybersecurity technology for mobile and IoT devices. eShard enables its customers to master the cybersecurity challenges, thanks to cutting-edge tools and know-how of "excellence".
Deltec is headquartered in San Mateo, California, with its principal office in Chicago, Illinois.