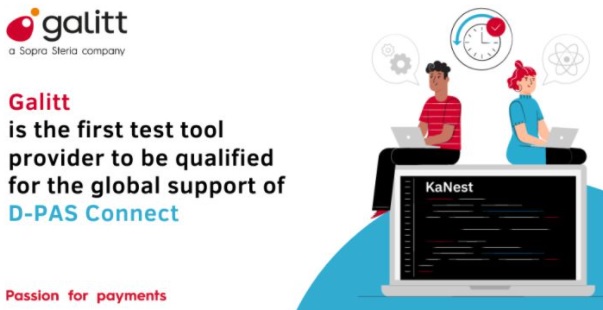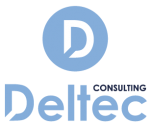 Galitt is the first test tool provider to be qualified for global support of D-PAS connect
Deltec is proud to be the distributor of Galitt's test tools and services in the U.S. Market. Galitt is the worldwide industry-leading in testing tools for payments dedicated to testing cards, mPOS, terminals, hosts, and payment networks.
Galitt tools have been qualified by Discover® Global Network for the support of D-PAS Connect. Galitt's test suites allow issuers, acquirers and payment service providers to ensure that the solution meets all the D-PAS Connect specifications.
Don't miss out on the opportunity to build solutions that enables more seamless payments and connected experiences.
Using Galitt and Deltec means having qualified tools but also skillful and dedicated experts recognized by all payment players.
For more information, contact us here: contact@deltecconsulting.com

Contacts: